Frontier RF offers professional, expert Match Network Repair for all of your Match Network equipment, including custom fabrication, and sales.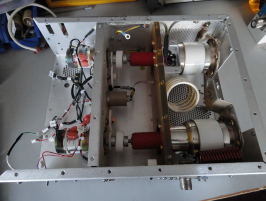 We repair and refurbish all types of RF match networks, including:
Trazar
AE
ENI
LAM/ AMAT
Mattson
Daihen
RFPP
Comdel
Our MATCH NETWORK test process for all match units includes:
•High power testing with variable loads.
•Smith chart generated for every unit
•All new components such as variable capacitors, motors, etc, are used.
•Comprehensive parts inventory enables rapid repairs and fast turn-around.
•Custom made parts fabricated in-house.
•High voltage components undergo Hi-Pot testing to ensure reliability.
Please contact us if you have any questions for servicing of any of your match network equipment.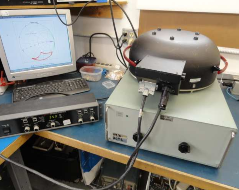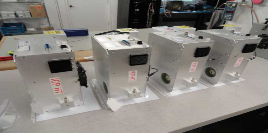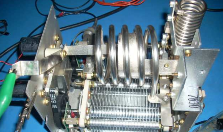 We offer rapid, expert servicing and repair for all of your Match Network needs:
Match networking
Match network / Match networks - service and repair
Automatch / RF Automatch / RF Automatch Networking