RF DC EQUIPMENT GENERATOR REPAIR
Frontier RF offers professional, high quality RF generator repair services for all of your RF Generator equipment.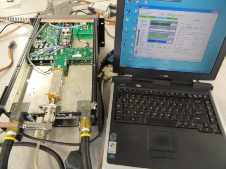 We repair and refurbish all types of RF & DC generators, including:
AE
ENI
Comdell
RFPP
TCR
Trek
Seren
Adtek
Our test process for RF/DC generators includes:
•Detailed physical examination.
•RF fold-back using high VSWR loads
•RF Power output vs Setpoint tracking
•RF Spectrum Analysis test at max output
•Preventative action taken on known failure mechanisms.
•CEX & RF Combiner input phase test
•4 Hour full power burn-in after repair
•Thermal imaging on suspect components
•Comprehensive parts inventory enables rapid repairs and fast turn-around.
•Custom made parts fabricated in-house
•Upgrades & Modifications if required
Please contact us if you have any questions for servicing of any of your RF Generator/ HV / DC equipment.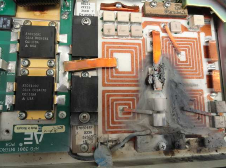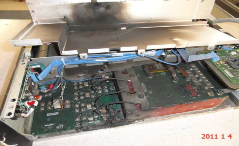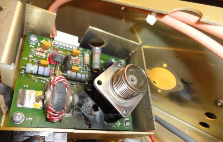 We are also your Match Network experts. We offer rapid, expert repair for all of your Match Network needs:
•Match networking
•Match network / Match networks - service and repair
•Automatch / RF Automatch / RF Automatch Networking